gypsy sōl nō[w]here is an ongoing travelog. The focus is to slow down life w/ all of the senses, so that it becomes easier to find pieces of peace in the everyday. For me, these captured moments are about reflection, presence, being grounded, and knowing who you are -- in your head and in your heart.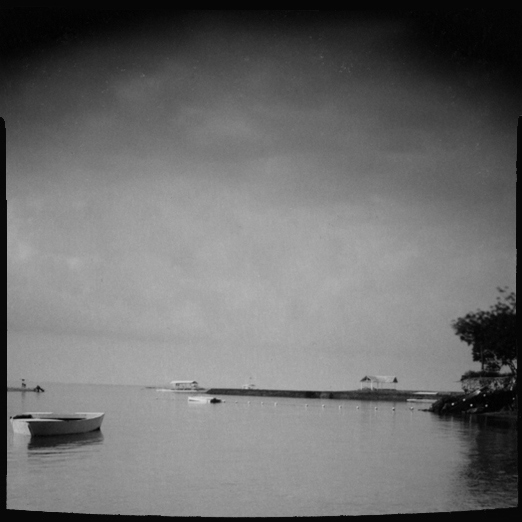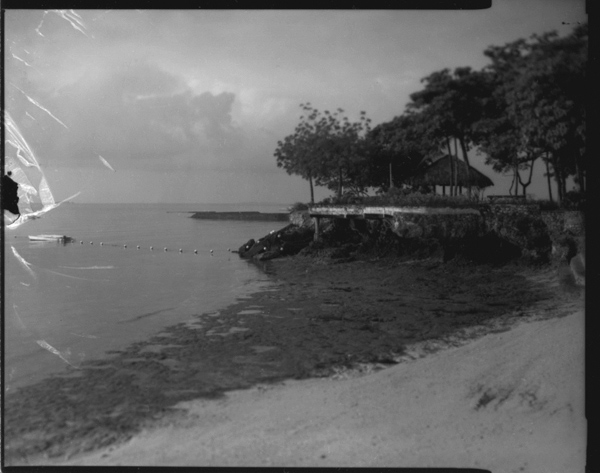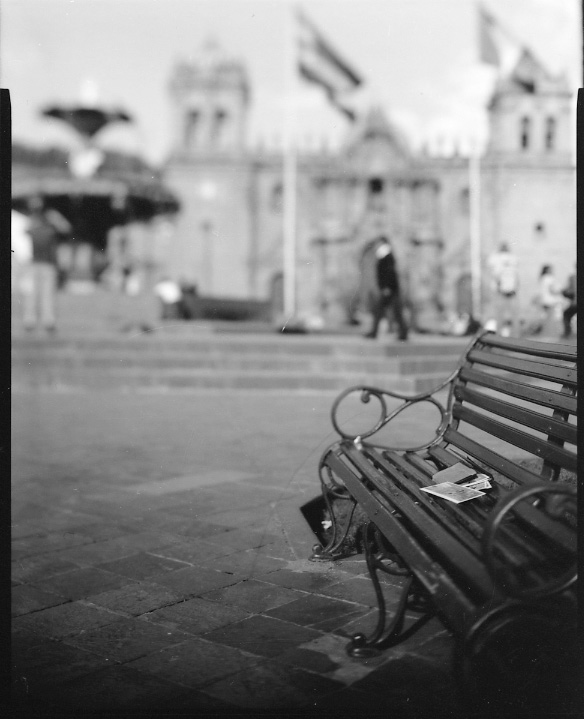 gypsy sōl nō[w]here
In today's technologically advanced world, how we "share" and view our lives varies from how we live and actively participate in it. Tweets and posts and pins are the basis of social interaction and interconnectivity; many of us merely going through the motions of living, as a screen blocks the real view. I have a hard time living this way, and this work, is my response and balance to keeping habitual patterned life we've assimilated to at bay.
This work began during a trip home to the Philippines in 2006. Serendipitously, though it was not my first time to my mother's homeland, it was the first time in which I had a creative outlet with me. The work here has been captured stateside and afar, with beauty and decay found in the Philippines, Peru, Mexico, Southern Illinois, California, Colorado, Louisiana, and Utah, to name a few. As I travel, and expand my reach as a global citizen, I continue to capture places and spaces in this manner.
Similarly the title, itself, ebbs and flows like water, like life. All variations of it speak to who we are and how we are interconnected:
gyp·sy
they can be very passionate and often inspired by
different ideas, attitudes, and experiences.
sōl
soul
essence, being
sun, light